Vacation clubs, timeshare membership and fractional ownership are becoming popular once more as people are constantly looking for the best deals for their vacations. A vacation club guarantees quality accommodations and can help to keep down the cost of vacations in the long run. In today's economic climate, any measures that make it easier for us to budget our vacations are welcome.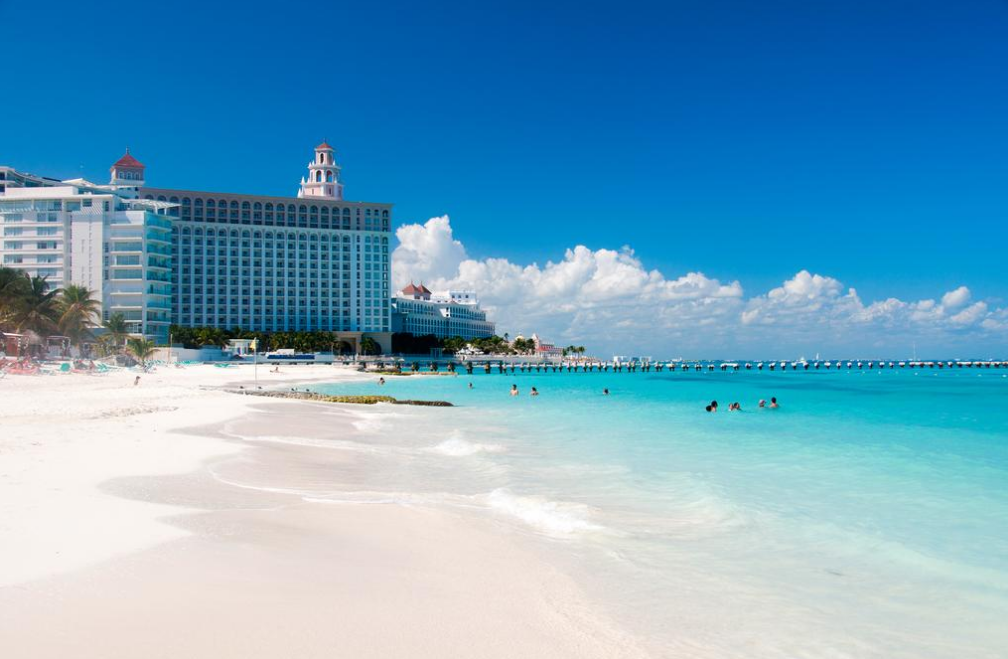 What is Cancun Vacation Membership – Club Caribe?
Club Caribe is the name of an elite timeshare opportunity at Villa del Palmar Cancun. Club Caribe functions as an exclusive vacation club in Cancun for members of Tafer Resorts & Hotels group who bought their timeshare at Villa del Palmar Cancun, as well as owners of Garza Blanca Residence Club membership in Puerto Vallarta.
What are the Advantages of Cancun Vacation Membership?
There are various advantages of joining a vacation club in Cancun. Firstly, Cancun is a very popular destination in Mexico and is one of the easiest Mexican destinations to swap if you wish to exchange your vacation membership for other locations worldwide through an international vacation club like RCI or Interval International. The weather in Cancun is great for vacations anytime of the year and so your vacation membership is even more versatile. The flights from the USA and Canada are also frequent and cheap, and Cancun is the cheapest point for flights from Europe.
Why Choose Club Caribe in Cancun?
Club Caribe is one of Cancun's most exclusive vacation clubs. Your timeshare membership gives you access to all the incredible facilities at Villa del Palmar Cancun, including luxury suites and residence. Villa del Palmar Cancun offers Club Caribe members unlimited access to all resorts activities, including yoga class, paddle boarding and kayaking equipment and much more. Club Caribe at Villa del Palmar Cancun enjoys the benefits of gourmet restaurants on site as well as a mini-market selling essential items for your timeshare home from home, including a fresh deli.
The advantage of buying a timeshare with Club Caribe at Villa del Palmar Cancun is that you really are treated like a privileged guest at one of Cancun's most luxurious resorts. It is like coming home to paradise each time you arrive. Likewise, you will be entertained like kings at Garza Blanca Residence Club in Puerto Vallarta, Club Caribe's partner, where you can effortlessly exchange your Club Caribe membership points for a vacation on the Pacific Coast in Puerto Vallarta.
Another advantage to Cancun Vacation Membership – Club Caribe is that you also enjoy the privileges that The Villagroup give to its Villa del Palmar timeshare owners. Your Club Caribe membership offers you the chance to stay in amazing accommodations in resorts operated under the Villa del Palmar brand, such as Villa del del Palmar in Cabo San Lucas, Loreto and Nuevo Vallarta.